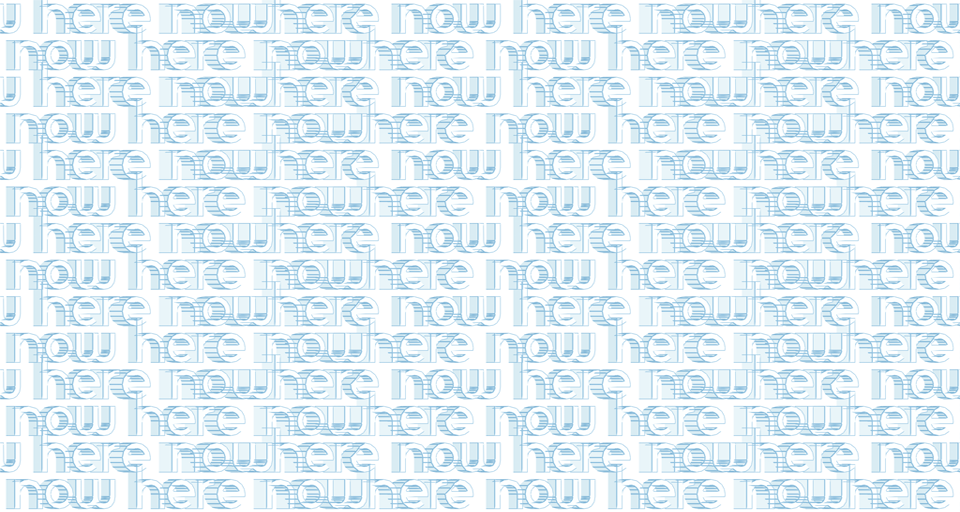 Nowhere
A downloadable game for Windows
Nowhere is now here
it is deeeeep
and it is a game,
a art game.
This game has been made in 12 hours for the Ludum Dare 31 game jam with the theme:
Entire game on one screen
You probably should not start this game when you do not like art games but if you do then you are free to give it a try.

Now that that is out of the way some BUZZZZZ words:
- Massive Multilayer Offline Rule Playing Game
- Randomly generated character customization with 16777216 possibilities
- More 3rd Person-y then any other game
- Procedural randomly generated input
- Motion bluuuuuuuurrrrrrr
- rrrrrrrrrrrrr
- Finest realistically next-gen rendered walnut wood

...It is still a very small game. I can't tell you what it is about because that would spoil it already too much.
Game Jam Page: http://ludumdare.com/compo/ludum-dare-31/?action=p...

Install instructions
Start .exe
If you want to use this game to loose your mind you need to experience it for 10 minutes to 10 hours depending on your current state of mind.


David Hagemann
@tocogamescom
david@tocogames.com
Part of the Creative Destructive collection:
http://itch.io/c/2912/creative-destructive